Earlier this month, the House and Senate passed an agreed-upon version of the National Defense Authorization Act (NDAA), which outlines the budget and expenditures for the Department of Defense. It focuses on everything from troop salaries to overseas military operations.
In short, this annual legislation improves our ability to respond quickly to threats on our national security, while also giving troops and their families the support they need.
Seems like common sense to support this, right?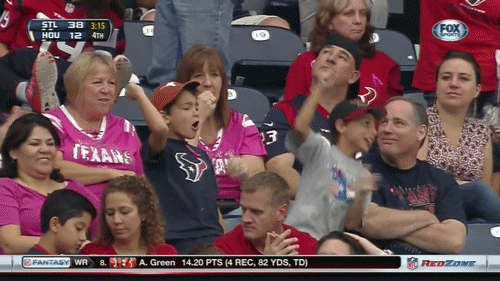 Well for the past 54 years, the NDAA has passed with little to no difficulty. It has been vetoed only four times in the past half-century, and always over serious policy disagreements.
In a historic move, President Obama is threatening a veto, despite the bicameral, bipartisan support for the legislation.
It marks the first time in U.S. history that the Commander-in-Chief will veto the NDAA—over something that isn't in it.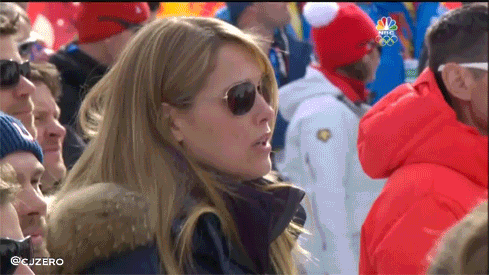 In order to advance his domestic, political agenda, the President is holding hostage funding for:
Weapons systems and programs, including F-18 Super Hornets for the Navy and F-35Bs for the Marines
Cyber defense against China, Russia, Iran, and North Korea
Help to Iraqi forces fighting ISIS and to Ukraine
Greater protections against sexual assault
Assistance to military families
Retirement programs
And much, much more.
At 5:00PM ET today, Speaker John Boehner will formally sign this legislation and send it to the President's desk.  You can watch the ceremony signing live here.
The House and Senate fulfilled their constitutional obligation to protect the American people. Now it's time for the President to #SignTheBill