Over half of American homes are powered by natural gas, whether it's for heating, cooking, or a warm shower. And while natural gas was once scarce in America, we are now the biggest natural gas provider in the world. In fact, U.S. natural gas production is expected to increase 56% by 2040 – at this rate, natural gas will exceed American demand for it. Yet, around the world, energy demands are expected to double by 2025.
There is a huge global need for natural gas – which America can supply – but there are wads of red tape in the way. Currently, dozens of proposed natural gas projects are stuck in the Department of Energy. Some of these requests have not been answered for years! These projects would create hundreds of thousands of jobs. Hundreds of thousands. But thanks to a Department of Energy, all of this job creation potential is just sitting on a list.
In addition to the jobs created, billions of dollars would be poured into the United States economy, too. While the United States will be over-producing natural gas domestically – there is a huge market across the ocean. Being able to export our over-abundant natural gas to allies around the world will fill the energy void that exists abroad – and also increase our global presence.
But wait! House Republicans have a plan to make job gains and global trade happen.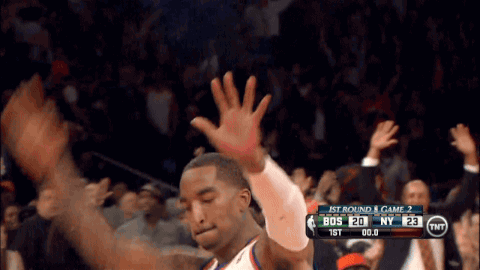 Passed today, the Domestic Prosperity and Global Freedom Act (H.R. 6), will clear up the existing Department of Energy backlog – and require the DOE to answer project requests within 30 days of submitted application. Now, instead of potential projects (read = jobs) sitting on a DOE waitlist, projects can get approved and started much quicker. And as demand for natural gas grows, demand for jobs grows.
This is a real solution for good-paying jobs and a strong economy.  A win that strengthens all Americans both at home and abroad.