This post originally appeared on BuzzFeed.
This week, the House of Representatives will be taking up House Republican Conference Vice Chair Lynn Jenkins legislation, H.R. 529, to expand and strengthen 529 college savings plans. Here is a quick look at how 529s are a proven tax-free college savings tool to help hardworking Americans save for their children's education.
Ever since Congress allowed Americans to withdraw 529 accounts tax-free, 1 million account holders have grown into 12 million.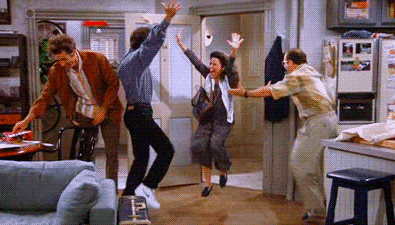 Saving for your children's education is one of the most important aspects of being a parent. It's also one of the most difficult.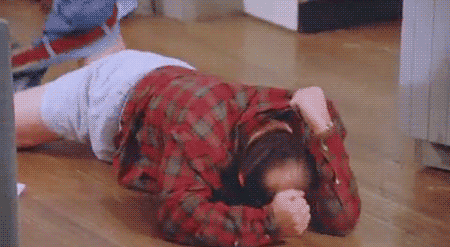 Because you don't want your kids to end up like George…
But before the State of the Union Address, the White House submitted a new tax proposal on 529 college savings plans —essentially ending this important college savings tool.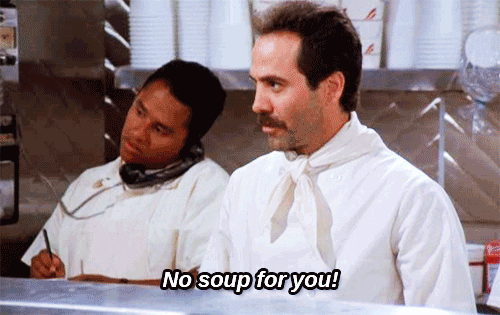 The American people were like…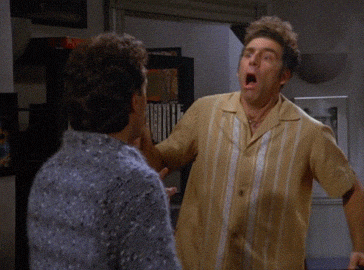 And only a mere 19% of Americans supported the proposal.
Meanwhile, Congresswoman Jenkins introduced H.R. 529 to help – not hurt – families save for their children's education.
Days later the President decided it wasn't worth the political fight and dropped the new tax proposal from his budget.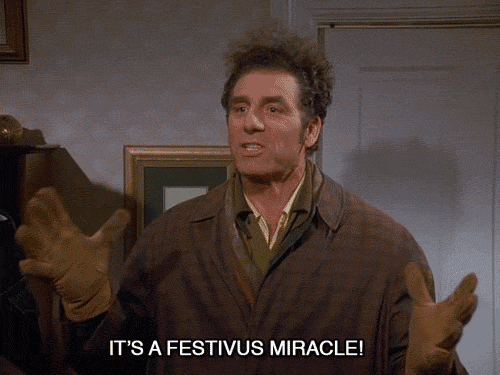 As college costs continue to rise and students are struggling withstudent loan debt, Congresswoman Jenkins understands we should be rewarding people who work hard and play by the rules – not punishing them with higher taxes.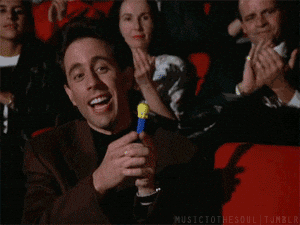 Because research shows the existence of any college savings account substantially increases the likelihood of a child attending college.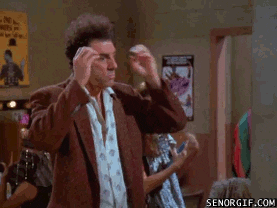 H.R. 529 would also empower students to use their savings for computers.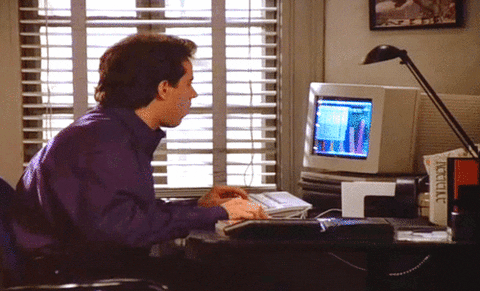 If the President is serious about helping more Americans attend higher education, then it's time for him to stop using his new favorite word…
…and support Congresswoman Jenkins' bipartisan legislation, H.R. 529. Because expanding and strengthening 529 plans means your kids might not end up like George.
Not that there's anything wrong with that.